The Killing Bottle
Japanese title: 国際秘密警察 絶体絶命 (Kokusai himitsu keisatsu: Zettai zetsumei / International Secret Police: Desperate Situation).
Japanese release date: February 11, 1967.
Produced by Toho and Takarazuka Motion Picture Co., Ltd. A Toho Co., Ltd. release.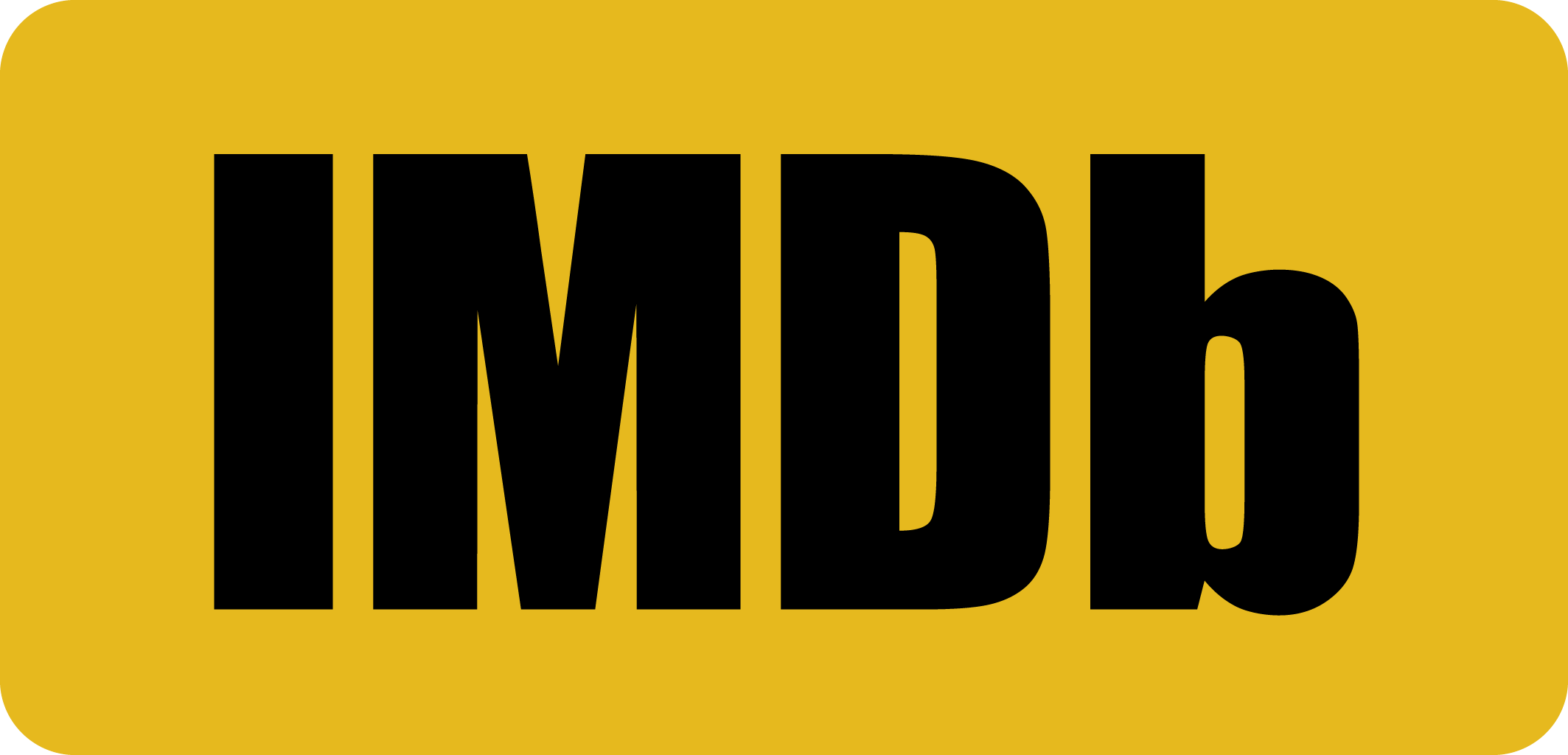 Export version unavailable.
The English version was noted in UniJapan Film Quarterly 36 (April 1967) and Toho Films Vol. 13 (1968).
---
An English dub of The Killing Bottle, written and directed by Peter Fernandez for an intended-yet-unrealized American release by Cineco Productions, is well-documented in U.S. trade publications from 1968 to 1970, but Fernandez's version could not have been the English version offered by Toho. A Variety report on Cineco from May 6, 1968, indicates that Fernandez's version had not yet been produced; this was more than a year after UniJapan 36 advertised a dubbed version in its entry on the film.
Furthermore, in India, the Central Board of Film Censors certified an English-dialogue version of The Killing Bottle on June 21, 1967, as noted in The Gazette of India (August 24, 1968). This document includes a brief transcription of English dialogue from the film, noting two lines to be removed:

Kitami: 'No more dames.'
Bartender: 'She's imported.'
Kitami: 'I stick to domestic stuff.'

An English-language trailer was certified on June 29, 1967, according to the same document. Both film and trailer were submitted for certification by Patel Enterprises of Bombay.
---
Navigation