The War of the Gargantuas
Japanese title: フランケンシュタインの怪獣 サンダ対ガイラ (Furankenshutain no Kaijū: Sanda tai Gaira / Frankenstein's Monsters: Sanda vs. Gaira).
Japanese release date: July 31, 1966.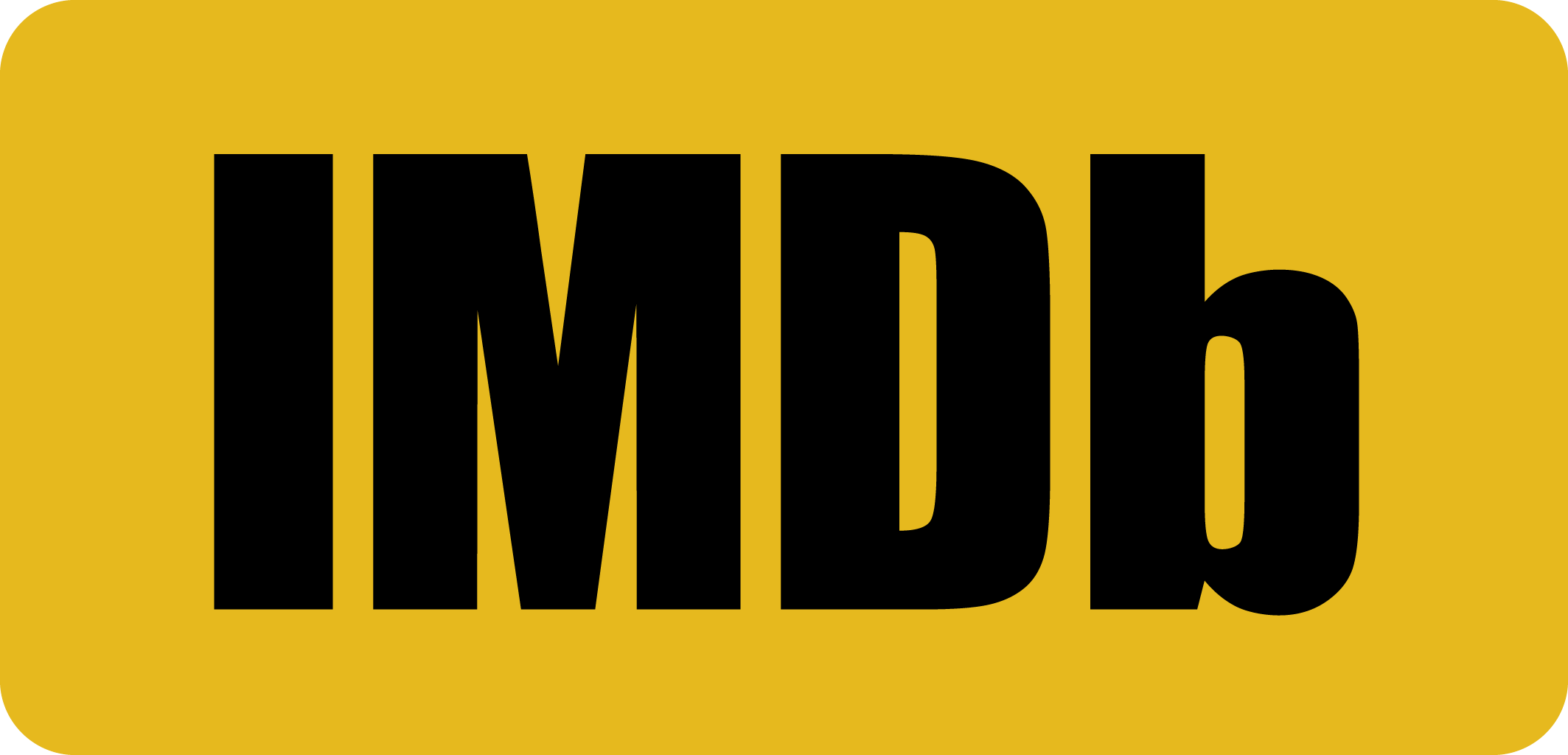 Export version dubbed in Hong Kong, possibly by Axis International.
Formerly available on PAL VHS in the Netherlands from Video Movies Leerdam (VML), puzzlingly titled Gappa en de vliegende monsters van Dracula; although the synopsis on the video sleeve clearly describes The War of the Gargantuas, all pictures and credits correspond to Nikkatsu's Gappa (1967).
The dubbed version was noted in Toho Films Vol. 13 (1968).
A trailer for this version of the film has been available on various home media releases from Toho Video, including LaserDisc and DVD.
---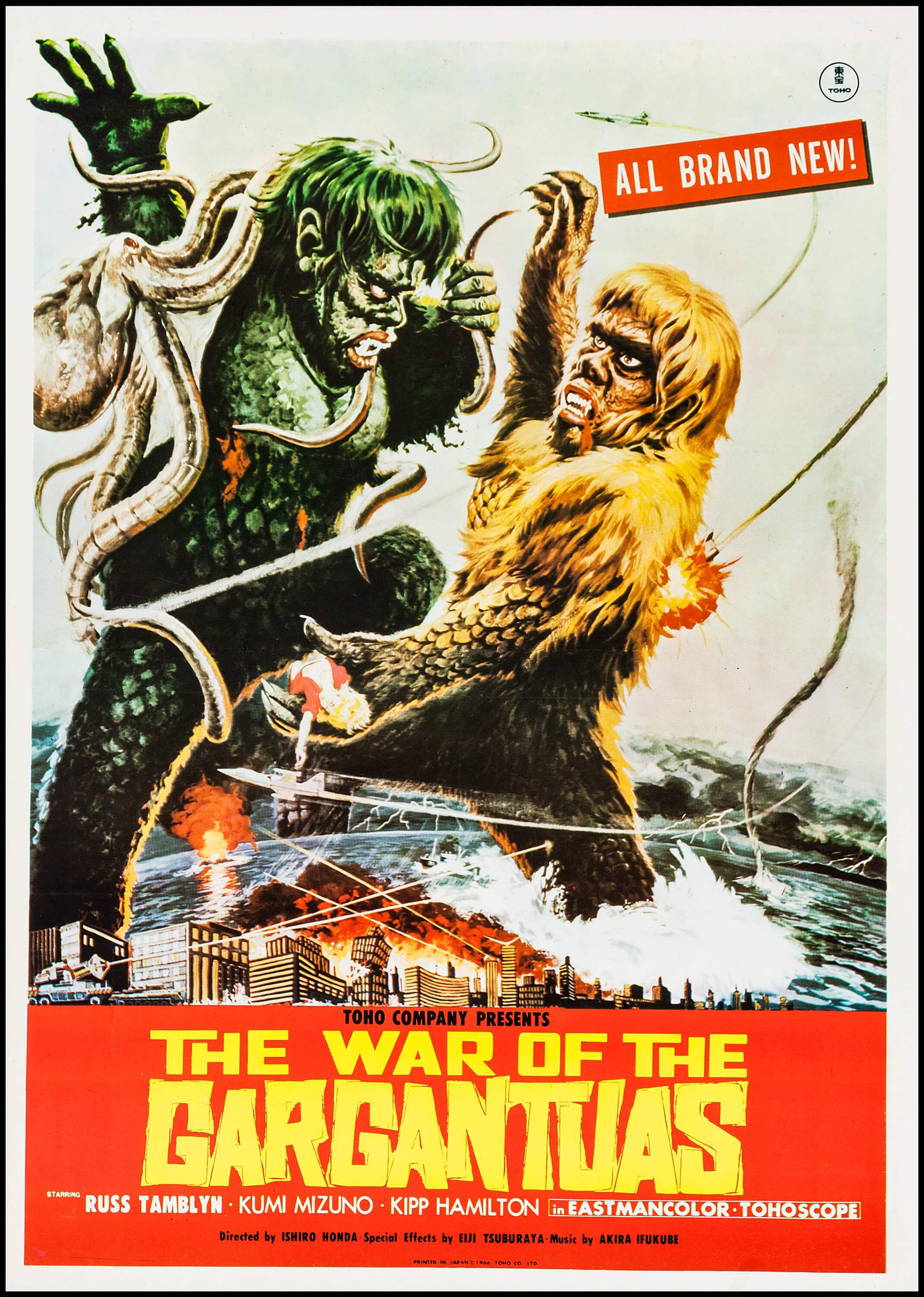 Until fairly recently, the export version of The War of the Gargantuas remained obscure and frustratingly difficult to see. As noted above, it was evidently only released on video in the Netherlands, hidden behind the facade of another Japanese monster movie. Subtitled "Katango's War," this copy of the film was sourced from what looks to be a battered 35mm release print, likely Greek in origin. The film is in such poor shape that it runs only 76 minutes, approximately twelve minutes shorter than intended by Toho. (In addition to the ridiculous amount of damage, it's probable that whole chunks of the film were excised by its Greek theatrical distributor.) An uncut version of the dub, synced to a hi-definition transfer of the Japanese version of the film, finally surfaced in 2017 and has been available in the U.S. ever since. The soundtracks of both copies have some slight differences as a consequence of how the music & effects tracks are edited in combination with the dubbed dialogue: a few minor background lines of dialogue heard in "Katango's War" are replaced by their Japanese equivalents in the Janus transfer.
It needs to be mentioned that Toho's export version of Gargantuas is different from the English version released in the United States in 1970. The export version is edited in concordance with the Japanese release version, while the American release is an entirely different edit (credited to Fred Knudtson) utilizing several minutes of footage unused in Toho's versions. The American version was dubbed at Glen Glenn Sound Company in Los Angeles under the supervision of Riley Jackson and S. Richard Krown. The two versions can be easily distinguished by their different voices for Dr. Stewart (Russ Tamblyn): Tamblyn provided his own voice for the U.S. release, while Toho's export version has him dubbed by another person.
As usual, the dubbing in Toho's English version is uncredited, but it's certainly the work of those familiar Hong Kongers. Known voices include Barry Haigh (most notably dubbing Hisaya Ito), Nick Kendall (... Jun Tazaki), and Warren Rooke (... Nadao Kirino). The actors that dub Kumi Mizuno and Russ Tamblyn are yet unknown, but their voices can be heard in dozens of other Hong Kong dubs. (For example, Tamblyn's voice actor here is one of the most frequently-heard leading men in '60s Hong Kong dubs. That his name remains a mystery is a source of great frustration for me.) All of these voice actors I've listed are known to have worked with Ted Thomas for Axis International during this period, but oddly, Thomas is nowhere to be heard in this dubbed version. Perhaps Ted was unable to participate in this gig, or perhaps the other actors dubbed Gargantuas independent of Axis.
In Monsters Are Attacking Tokyo! by Stuart Galbraith IV and Japan's Favorite Mon-Star by Steve Ryfle, the dubbing of the export version of The War of the Gargantuas is credited to William Ross' Frontier Enterprises (Tokyo). Apparently, Gargantuas was included in a list of films dubbed by Frontier, which was supplied to one or both authors. Its inclusion in said list is possibly (perhaps even likely) an error, as neither available English version of the film—nor trailers thereof—was dubbed by Ross or any actors known to have worked for his Frontier Enterprises. If Ross or his company had in fact dubbed The War of the Gargantuas, it would have had to have been a third English version yet unreleased. As it remains, Ross' involvement, if any, with this film is unknown.
---
Navigation